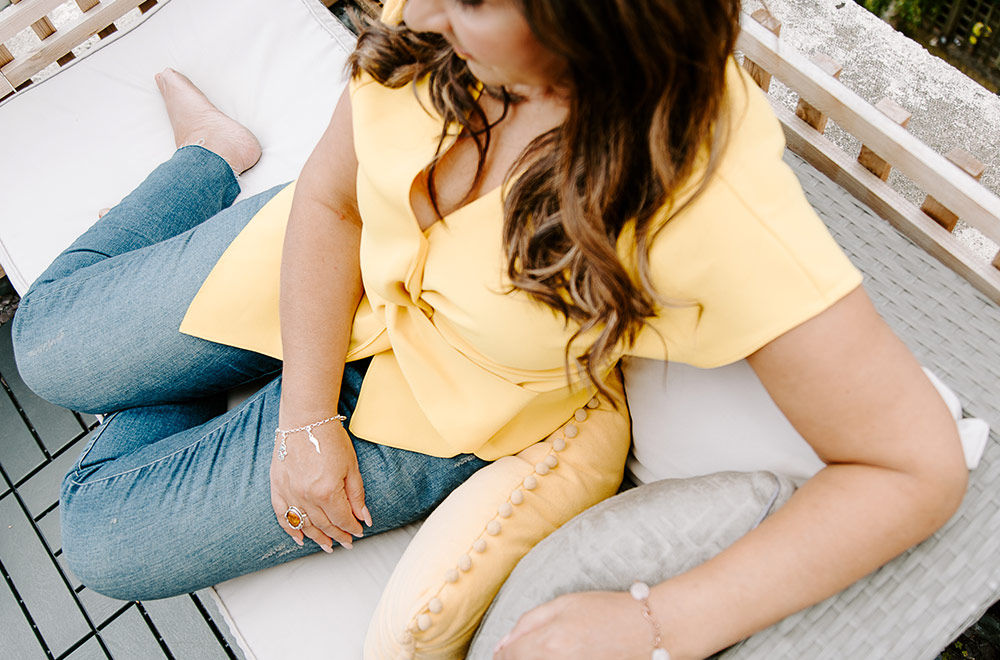 My credentials
A bit about the letters after my name: I graduated with Honours with a BSc in Psychology, and hold certificates in dialectical behavioural therapy and Counselling Psychology and then onto a Masters Degree MSc in Forensic Psychology. And finally my Doctorate.
Success stories
If you work with me and really give it everything you have, you will become mentally stronger, wiser and happier. The work you do with me will change everything for you
When I first contacted Angela, I felt as if I couldn't breathe. My husband had just left me without explaining why. Angela was very kind and at the same time direct and hugely knowledgeable. I went from being really needy, weak and vulnerable to being much stronger. I finally believe that I am stronger than I gave myself credit for. I'm now in a loving relationship and no longer feel the need to suffocate my partner or myself with catastrophies that are not likely to happen.
I was finding it really hard maintaining a relationship and was onto my second divorce. A friend recommended that I see Angela. My first session was beyond amazing, Angela was very direct but I felt as if she really understood why I kept sabotaging relationships. It was hard to hear and even harder to work through. But, we did it. The 6 months that I worked with Angela changed my life. I now know why I used to sabotage relationships and thankfully I've stopped. I'm now ready to find love again but this time it will be different because I am.
My husband had been having an affair but we wanted to work through our marriage rather than throw it away. Angela helped us understand the way we managed anger within our relationship was not dishonest as such but not honest. We learned to let each other know when we were angry with each other and to work it out. Couples therapy is hard because you have to talk about things you have only ever thought and been too afraid to ask or think about. It was all done in a really nice way and often over Zoom because we both work long hours. My husband was very sceptical of counselling and thought it would be rubbish. But, not anymore. We are much happier and honest with each other and understand why the affair happened. We never felt judged and although at times it was really difficult, having couples counselling saved our marriage and has helped make it so much stronger. Thank you Angela
When I met Angela, I had never heard the word "narcissistic abuse". She helped me to come out of the brain fog in which I had been for over ten years, and assisted me on my difficult journey from victim to survivor. Without Angela I would still be wondering what happened to me. I will be forever grateful
I started working with Angela in 2016 when I was in the process of divorcing a man to whom I had been married for 25 years and in a relationship with for 28 years. We have 2 children together who were in their mid/late teens when we separated in 2015.
My former husband immediately set about the most intense smear campaign, utilising parental alienation tactics and weaponising the children against me, trying to turn my family and friends against me and shut down my access to our joint bank accounts so I couldn't obtain any money.
My health suffered hugely at this turn of events as I just couldn't make sense of the hots which seem to come everyday and I was left in a state of total confusion and dislocation. My Dr described my husband as a severely malignant narcissist with pyschopathic tendencies towards me and the children. We divorced in 2017
I knew I needed professional help in navigating my way through the divorce process against such a toxic person and Angela was recommended to me by virtue of her expertise in narcissism and particularly the process of divorcing a narcissist.
Angela was very patient and understanding of my situation. When I first started to see her I was a complete wreck and was barely functioning. Gradually, with her help, I could begin to see and understand the patterns of behaviour that narcissists use in intimate relationships and that their behaviour is predictable. It helped me understand how the psychological abuse had been going on for years without me realising as it had been subtle and become my norm. The "drip drip" had left me trauma bonded and had become my norm. Her guidance and assistance were invaluable and helped me get through the court proceedings with an understanding as to what would be likely to happen next… and it did! Each time!
As I now consider the possibility of looking to enter into a new relationship, thanks to Angela's input, I am extremely well placed to detect a narcissist and to avoid a repeat.