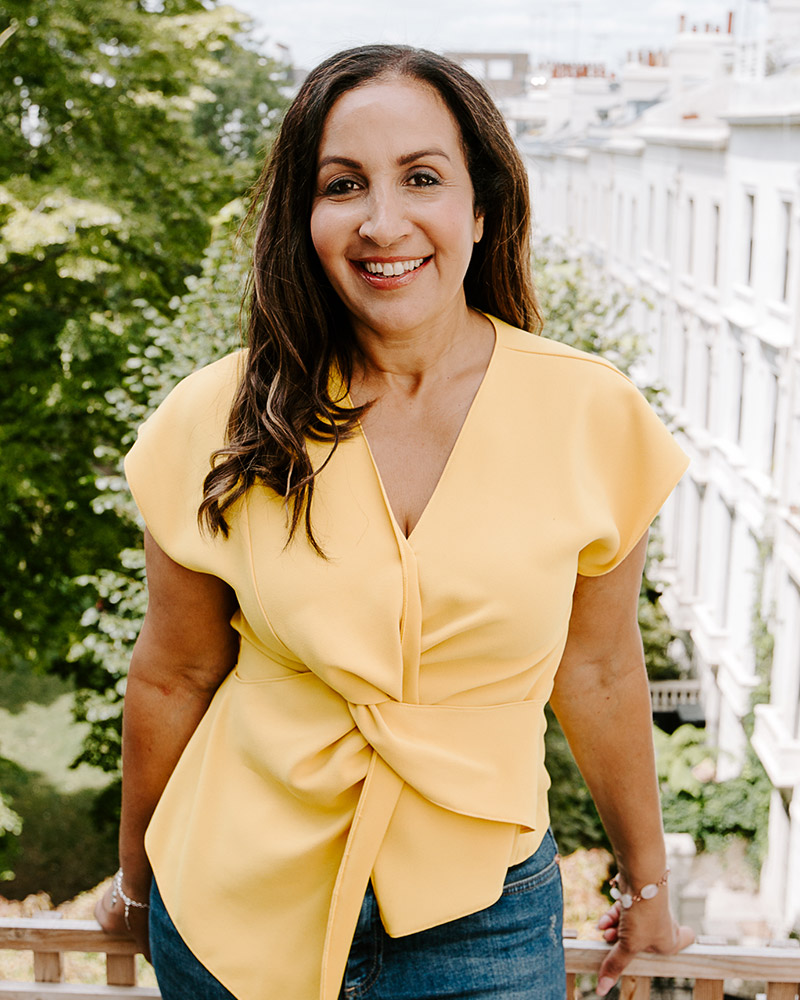 Why did I decide to become a Forensic Psychologist?
I get asked that question a lot, and it was quite the journey to, say the least.
Kiddie scoop
My obsessive passion for helping others started as a kid. I grew up in a violent household, where violence and shaming were the weapons of choice. As you may imagine, life was traumatic, and I learned very quickly how to adapt to the violence.
Roll in Mrs Woods
"Everything you are going through right now will make you stronger", this is what my beloved English teacher told me when I was only ten years old. And, this is precisely what you will discover about yourself when you work through your dark time in a very intentional and resilient way.
Fast forward fifteen years later, I became a beauty therapist with my beauty salon. The thing I loved most as a beauty therapist was not the lotions and beautiful potions, but the genuine and often harrowing stories my clients would tell me. It was frustrating and very sad to listen to their story and not be able to give any real life-changing advice. I often felt helpless.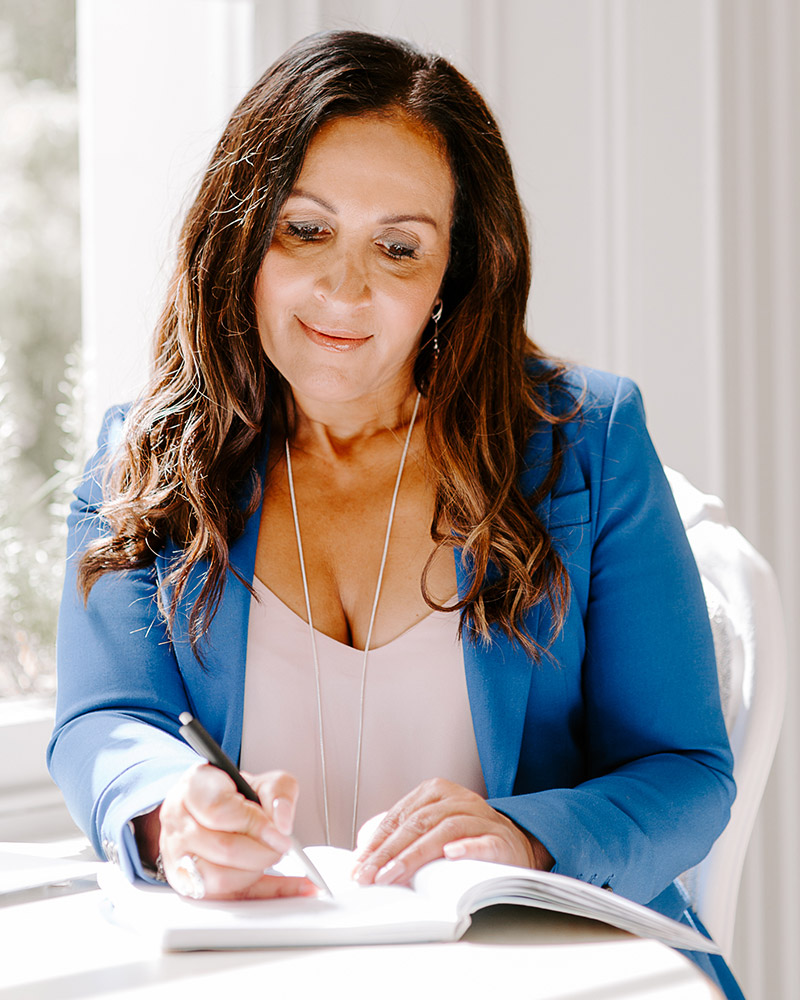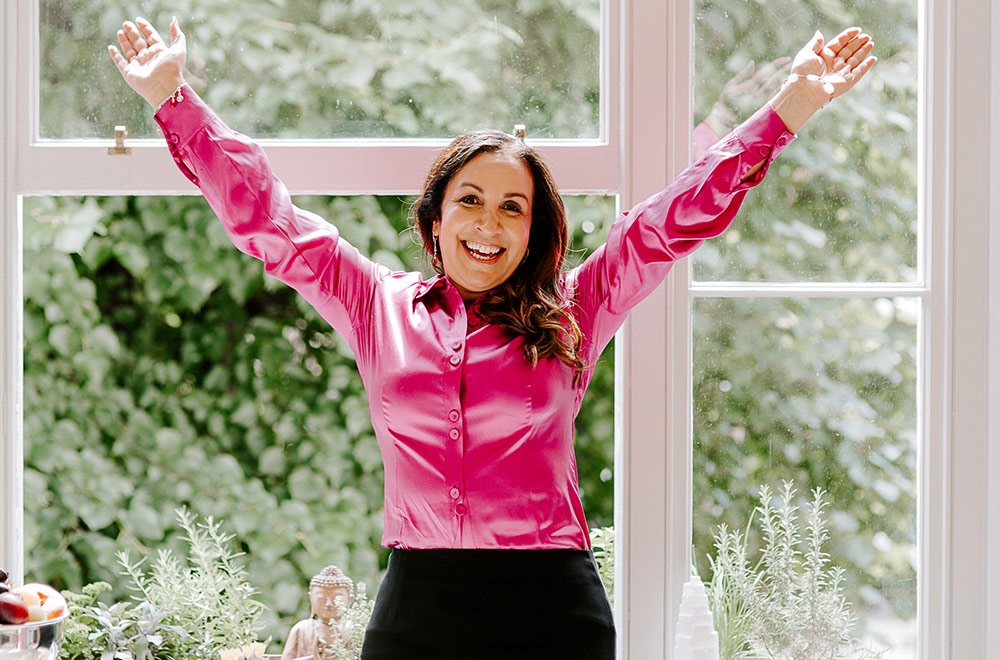 Six words that changed my life
Then during a warm summer's day, a new client came into the salon and right in the middle of her bikini wax, she said: "I'm thinking of killing my husband." Well, that was a wax to remember. Instead of feeling scared, anxious or worried, all I felt was this surge of intense curiosity as to why she would want to kill someone she loved.
What I now know is the traumatic bond she had with her husband was the poison in her life. And, it took me a decade of working with narcissistic behaviours to fully understand this bond and help others to break it.
A curious mind
That curiosity just wouldn't leave, and my path to becoming a Forensic Psychologist was set. But how on earth was I ever going to do it! I was a lone parent of a five-year-old daughter, running a busy salon. But Mrs Woods' words came back to me, and I knew at that moment that I had finally found my strength. Thank you, Mrs Woods.
Do you need to make a difficult decision, one which you know will change everything but are hiding and too afraid to make that decision?
No more hiding. Sometimes without realising it, we hide or crouch in our own lives. And, it takes courage to show up and change or work through a situation that is dark and painful. But remember you're much stronger than you think you are. And getting into that Arena is where the magic happens. This is where you put on your designer armoury.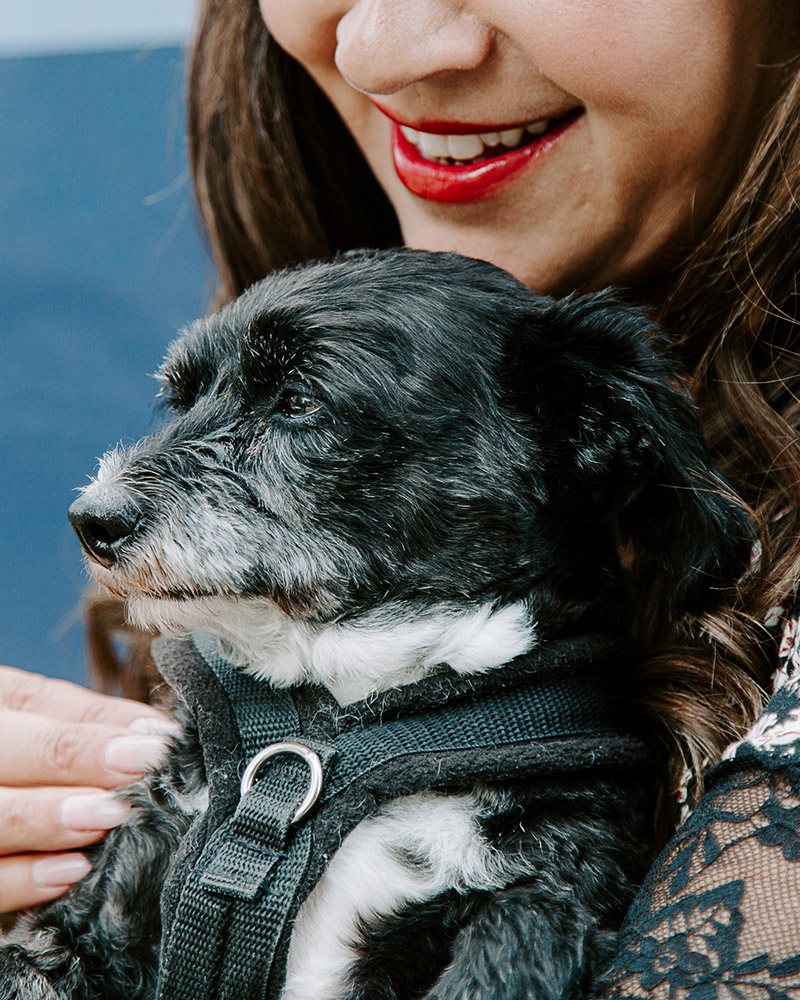 The magic only ever happens when you step into the arena
What happens when you start looking very deep within yourself, pulling out every little bit of you there is? Welcome, you have just entered the Arena.
A place where one of two things will happen; you will fight or fall apart. And, there is absolutely no way you will fall apart if I have anything to do with it. You put on your designer armour, and you fight and fight, it is uncomfortable, painful and you will be black and blue. But, when you emerge from your Arena, you will be someone different, stronger, wiser and more peaceful I promise. It is worth it.
The complex criminal mind
I've worked in some of the UK's most notorious prisons under some pretty extreme conditions, overseeing and delving into the complex minds of narcissists and psychopaths.
I've also learned how to profile and predict complex behaviours, always thinking five steps ahead. You could say I'm an expert in understanding people's intentions and actions in a way which only working with extreme behaviours teaches you. And I use this set of skills and experience to help you understand your behaviours whilst predicting the actions of others quickly and precisely.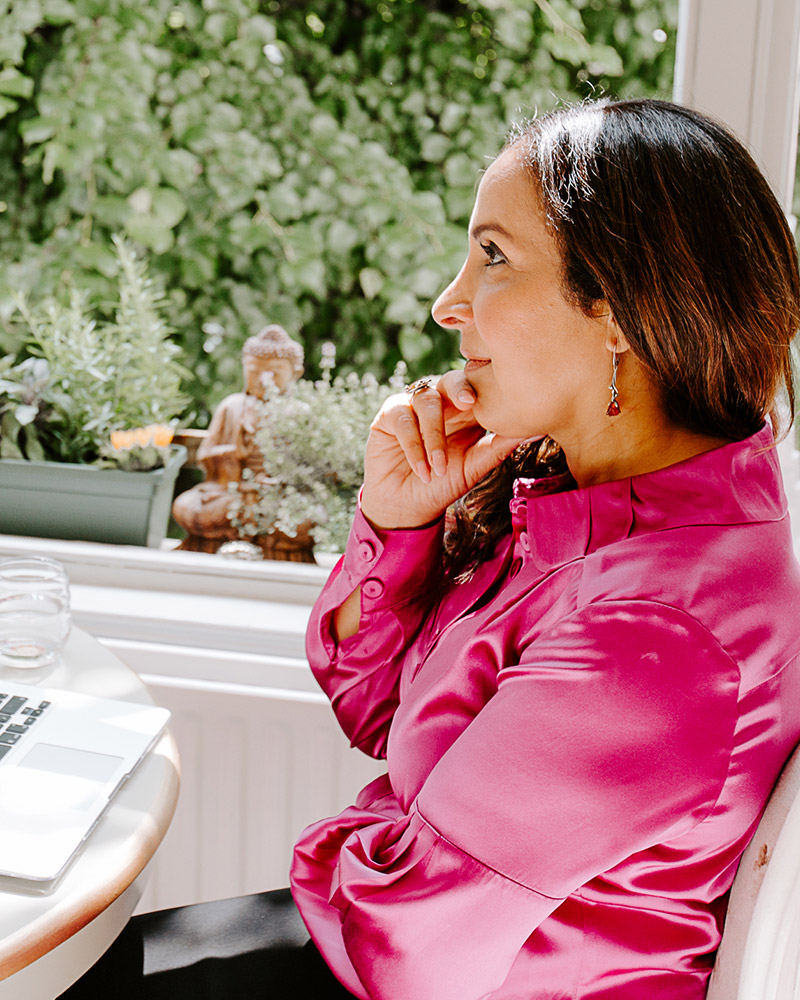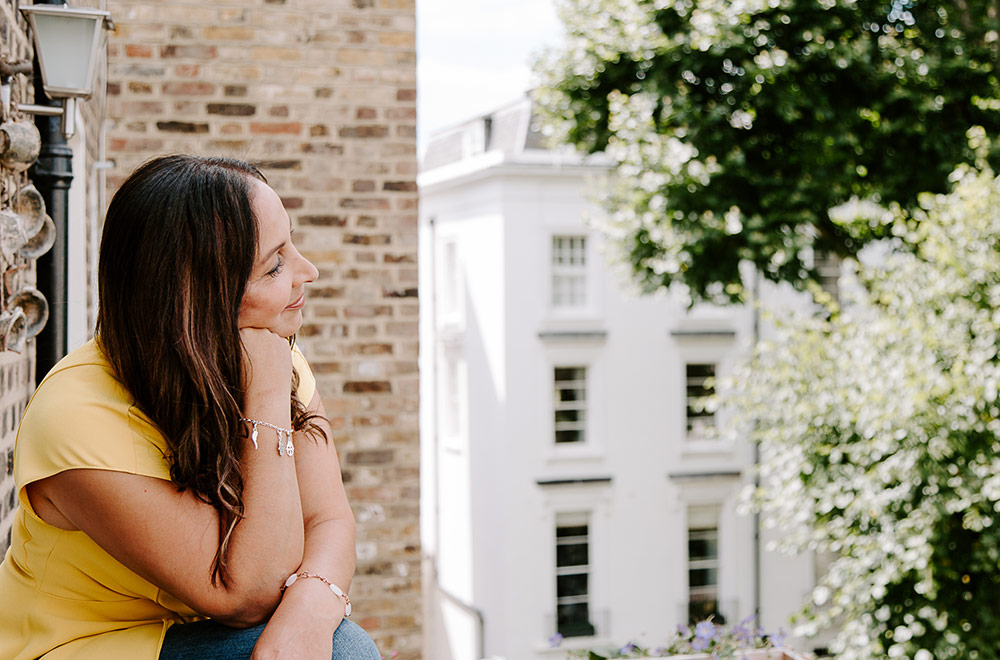 I don't believe in unnecessary suffering
Yep, suffering can often be optional, harsh, but true.
As a Psychologist, one of the things I often hear and see is the very destructive way you can get stuck in adversity. And, it can be easier to stay stuck in your adversity, rather than make the decision to get into the Arena and fight.
Getting to the heart of an issue quickly is extremely important, especially if time is not on your side.
I've developed a lightening quick solution-focused approach that will help you understand, work through and re-strategise whatever you're going through. After all, you want to feel calmer, less anxious, more peaceful and more in control as quickly as possible.