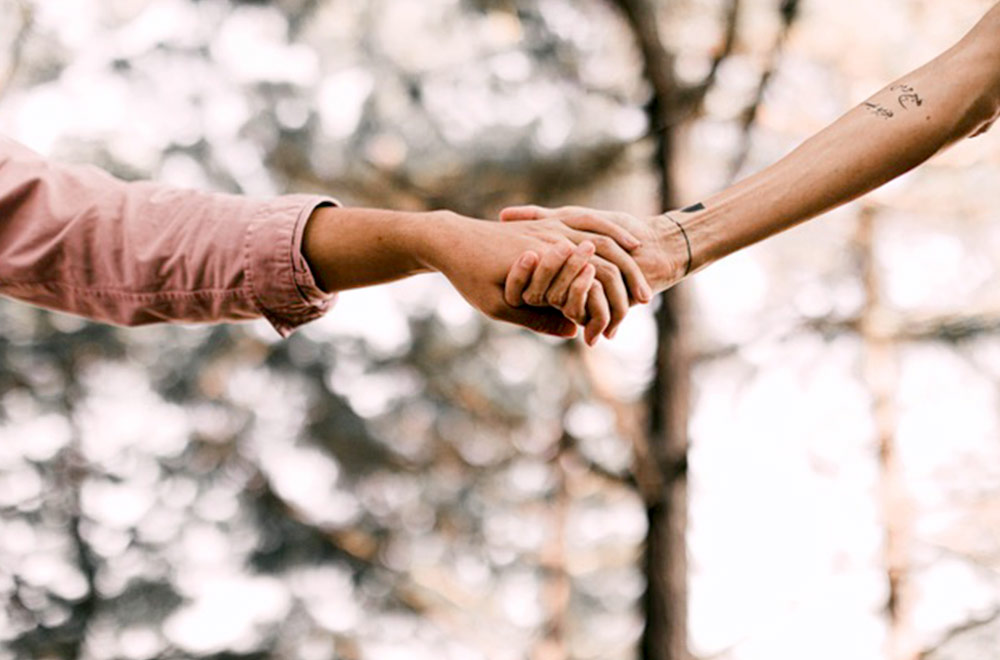 Is your relationship in trouble?
Do you find yourself continually disagreeing or arguing with your spouse or partner and are unable to come to a resolution?
Has your communication completely broken down?
Are you finding it difficult to trust each other or regain intimacy after an affair has been exposed?
Have you or your partner concealed debts or addiction from the other, causing a strain or loss of trust in the relationship?
While it's natural for relationships to occasionally go through difficult periods when life gets challenging, ongoing and unaddressed stresses can leave both parties feeling exhausted, depressed, desperate and with low self-esteem.
If your relationship is at a breaking point, it may seem like separation or divorce is the only option. However, talking through your problems and communication issues with a trained relationship psychologist as a couple can help you get to the heart of the underlying causes together and come to value each other's beliefs and feelings again.
My approach
Our closest relationships can provide us with some of life's greatest happiness and satisfaction… until they start to break down.
I have worked with many couples who have turned to counselling and therapy as a means of improving or rescuing their relationships. I'll work with you together to help you rebuild your relationship or if you wish to separate or divorce, to do so as amicably as possible.
My aim is not to resolve the issues for you, but to develop your skills and provide you with tools so you can resolve the issues yourselves; after all, this is what you will need to do in the future.
I'll encourage you to talk openly about difficult topics and explore your childhood and family history as these can influence the way you respond to certain situations in relationships. By analysing your behavioural patterns and how you communicate with each other, you will both see the discrepancies in your and your partner's behaviour. You will then learn specific science-based techniques to improve your communication.
Ultimately, I work to support you as a couple to identify patterns and modes of communication and behaviours, so you can both take responsibility for your own choices and actions and work out the best way for you to resolve your complications.
Depending on your needs as individuals and as a couple, it may serve you best to have just:
• a single session of couples counselling if that is all that's required to work through your issues
• several sessions over weeks or months, with both of you attending the sessions if you need more in-depth counselling.
I may ask to see you both separately for a session. This helps me get to know your side of the relationship difficulties. Then together, to provide you with the appropriate skills and tools for improving communication or other aspects of your relationship that you'd like to work on.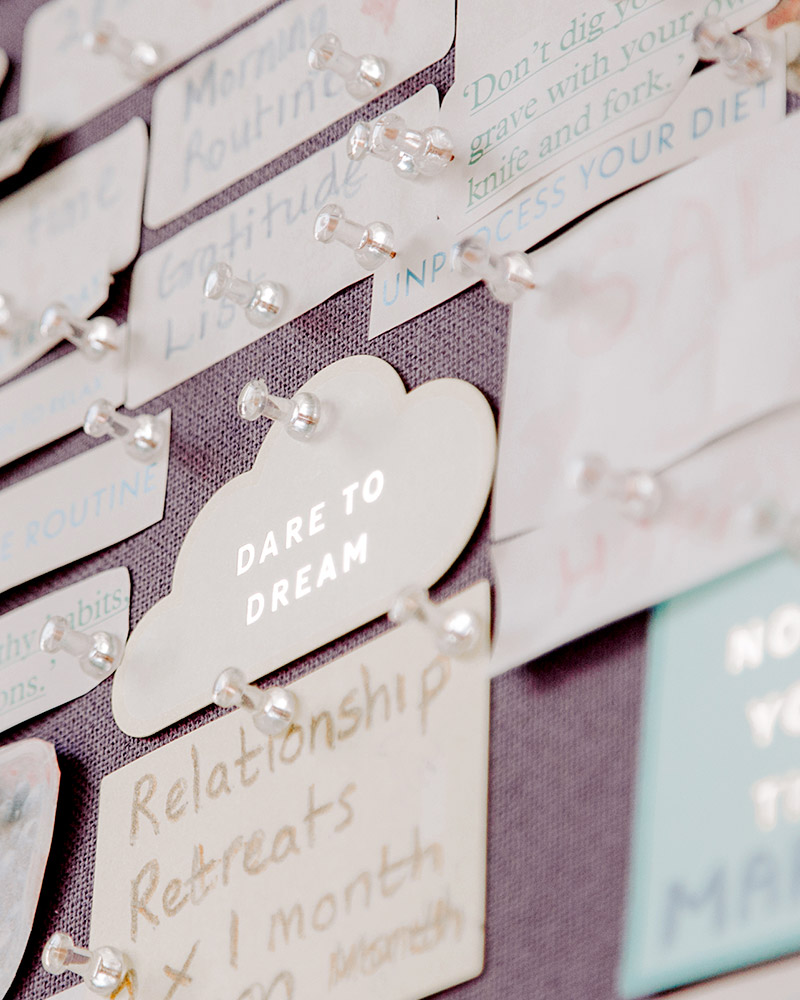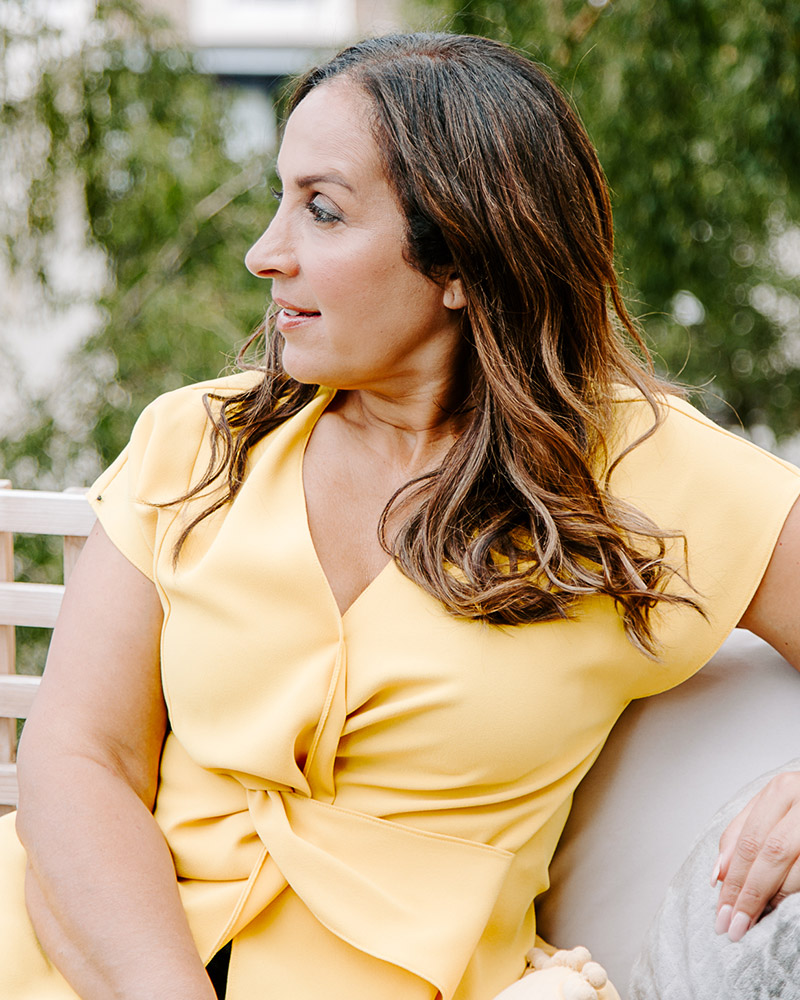 The nitty gritty
During the assessment, I'll take a brief history from you which covers the issues that you are bringing to counselling, as well as a general history of your relationship, so I get the full picture. Some of the questions I will ask include:
• What issues have you been experiencing in your relationship?
• How long have these issues been a problem in your relationship?
• Have you ever been in relationship counselling before?
• What have you and your partner done to try to resolve these issues?
• What are your expectations of couples counselling?
Above all, my aim is to give you a safe place in which to talk about your relationship issues so you can improve your communication and gain confidence in self-expression as a couple.
You'll discover how to negotiate and compromise with one another so you can find different ways of moving forward – either together or apart.