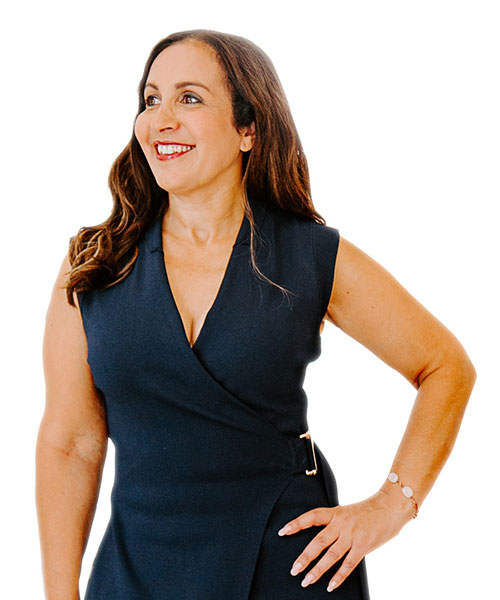 Hi, I'm Angela
A Psychologist with an unshakable belief that you are so much stronger than you think you are. Helping you to transform whatever life throws at you to become mentally stronger, wiser and happier.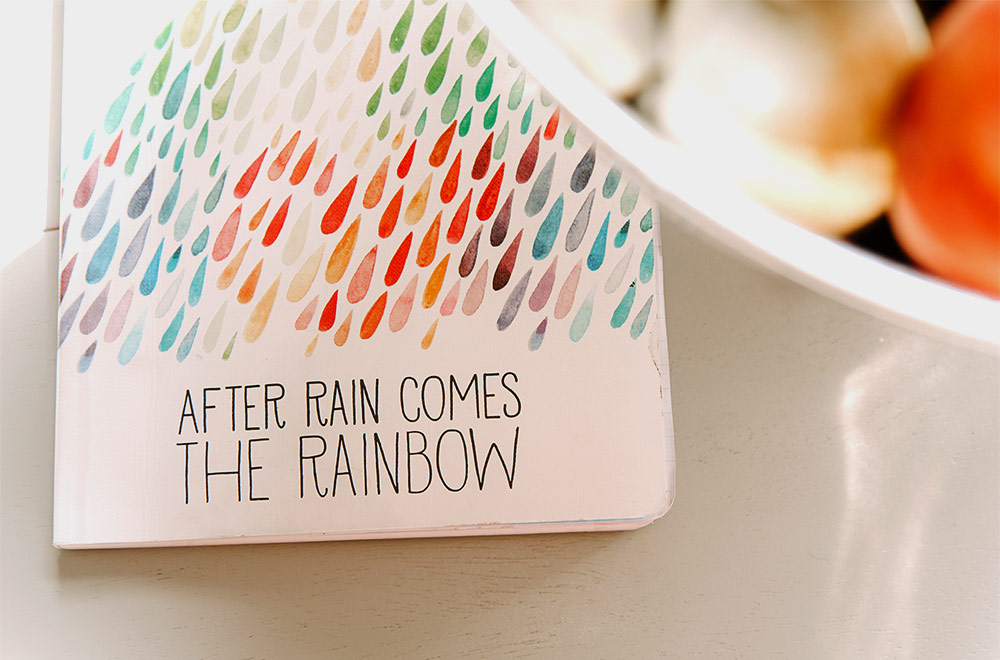 Are you going through a tough time right now?
Perhaps you're in a highly narcissistic relationship (personal or work) and just can't find your way through or out of it?
Or it could be that you're in the midst of, or recovering from, an incredibly painful breakup, divorce or a complicated and aggressive court case?
Or do you keep ending up in relationships that seem to fall apart?
If so, then you will be on a rollercoaster of never-ending overwhelming emotions.
I know it is a terrifying and confusing place to be and takes courage, strength and pure grit to step into what can be a terrifying arena.
I understand this because, for over two decades as a Relationship and Forensic Psychologist, I've helped hundreds of people walk through the absolute darkest times of their lives to emerge stronger, wiser and happier.
It takes courage to show up and change or work through a situation that is dark and painful. But you don't have to do this alone.
I want you to remember… you're much stronger than you think you are.
And getting into that Arena is where the magic happens. This is where you put on your designer armoury.
VIP DAY
A truly unique experience in an exclusive location in London, or online in the comfort of your own home.
Our VIP day is designed specifically around you, to help you break free from whatever life has thrown at you.
We will spend the day and work together so you have a plan to help you move forward with confidence and courage.
If you want to know a little bit more about my journey from Beauty Therapist to Forensic Psychologist, read here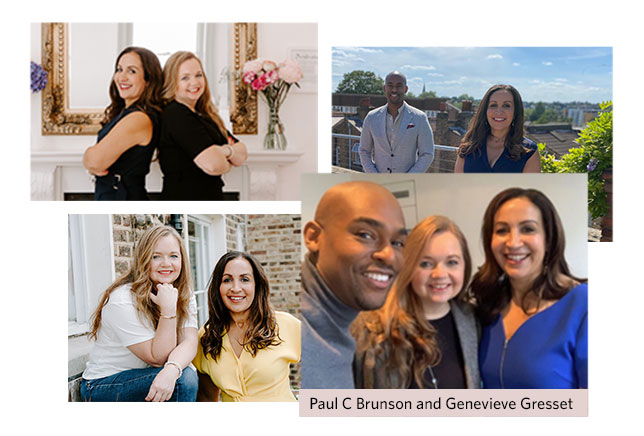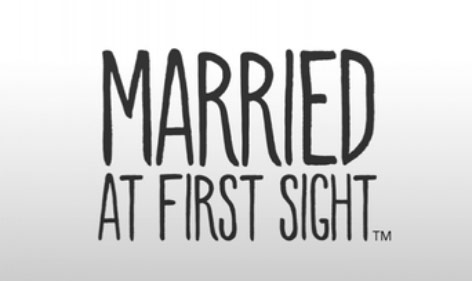 If something doesn't kill you, it doesn't always make you stronger. It's just a different type of resilience.